Blogging Diary of the Farm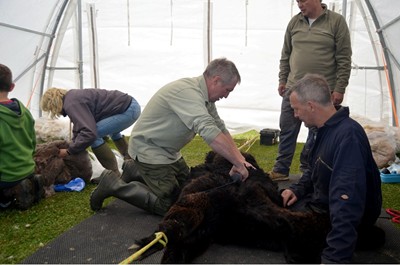 May 16th was Shearing day at Velvet Hall.
We were being taught by Michael Henderson how to shear.
Michael demonstrated on a couple of the boys, then let us loose on the others.
Add a comment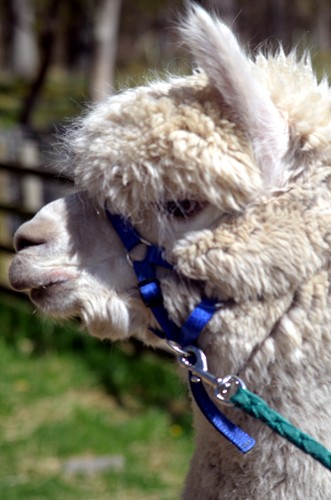 We are delighted that Lexus is now officially on our herd book, and is currently residing at Velvet Hall.
Add a comment
After what seemed like a long-long time, the legal aspect of our land purchase has been completed.
The missives are signed, and we are a step closer to taking posession at the beginning of June.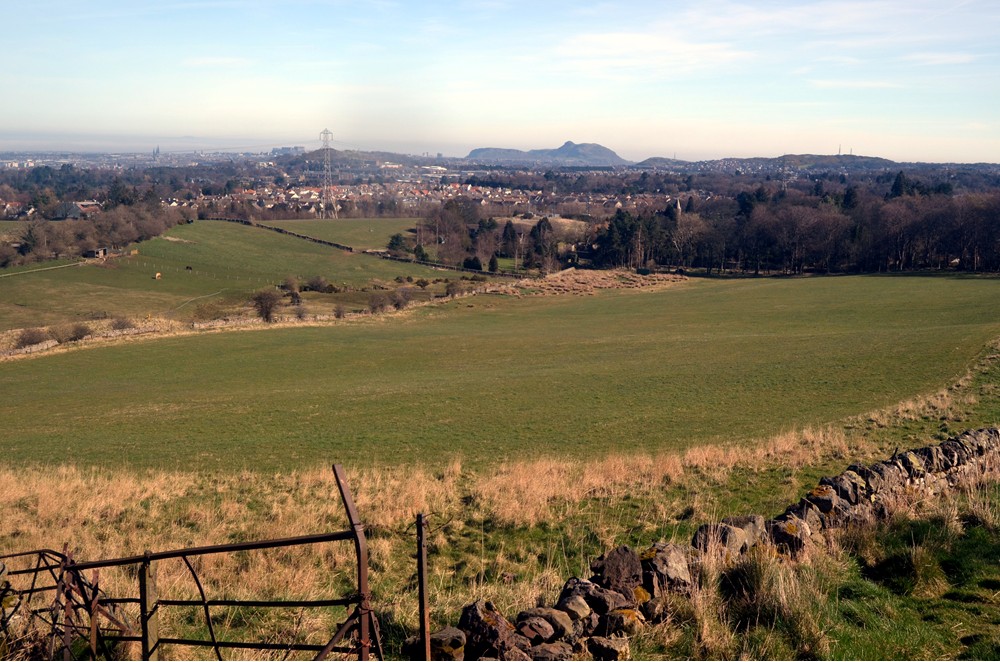 Add a comment
On Saturday, 4th April, Bob intended to visit the North West Alpaca Group (NWAG) Championships.
However, his attendance status changed from "visitor" to "handler"!
Add a comment
We made our first visit to the "National" last weekend (6 - 8 March).
This was a really interesting experience which gave us an insight into many of the activities associated with showing alpacas.
Add a comment
Here we go!
Only a month into this project, and we have already deviated from our plan.
Add a comment
You are here:  

View from the Paddocks