Allow us to introduce Balthazar.
He came from Fowberry Alpacas in Yorkshire. He was born on 15th July 2015.

He arrived at BobCat in the autumn of 2015 with his mum (Naomi).
Balthazar has a lovely fleece, and we are hopeful of great things from him.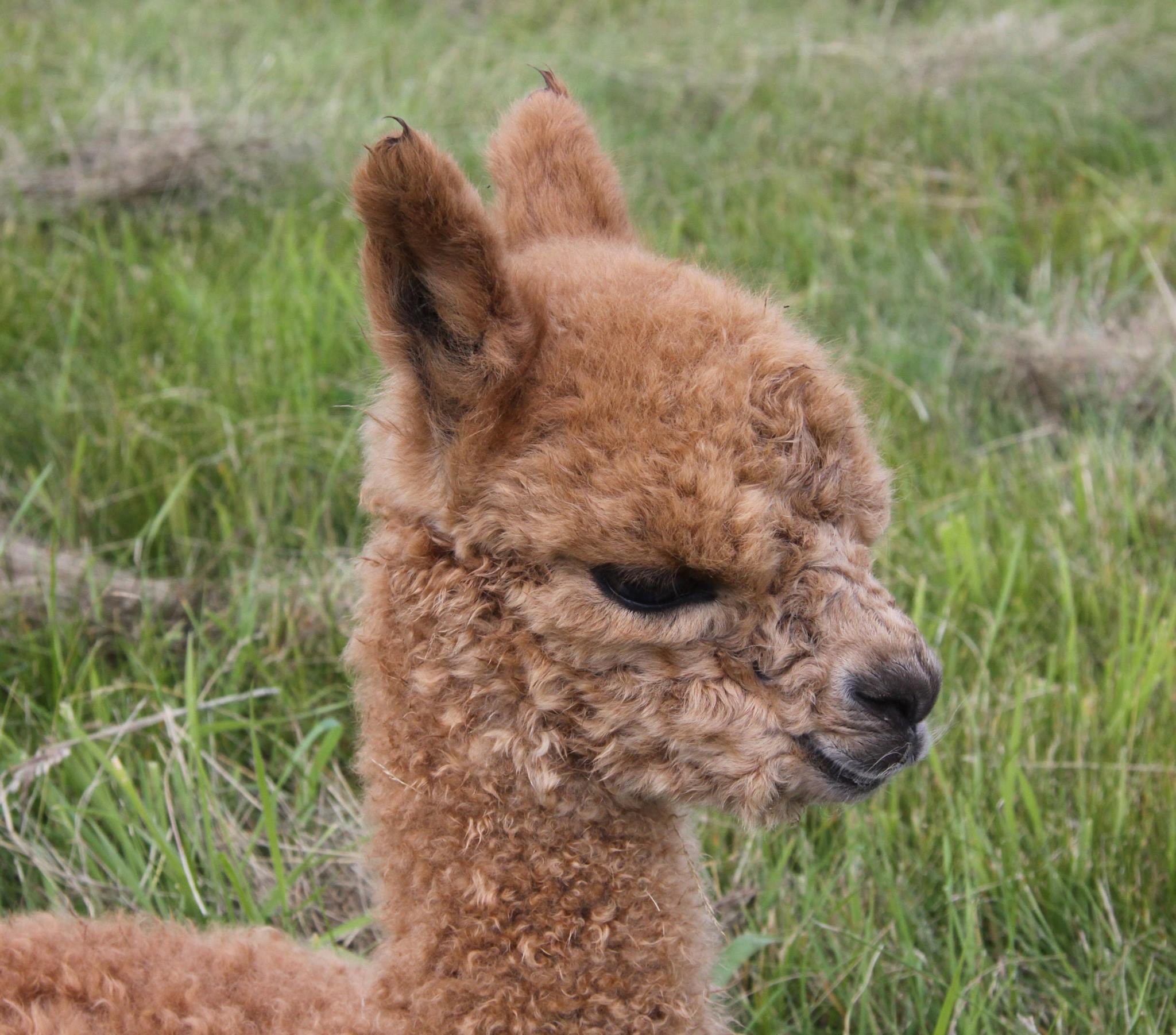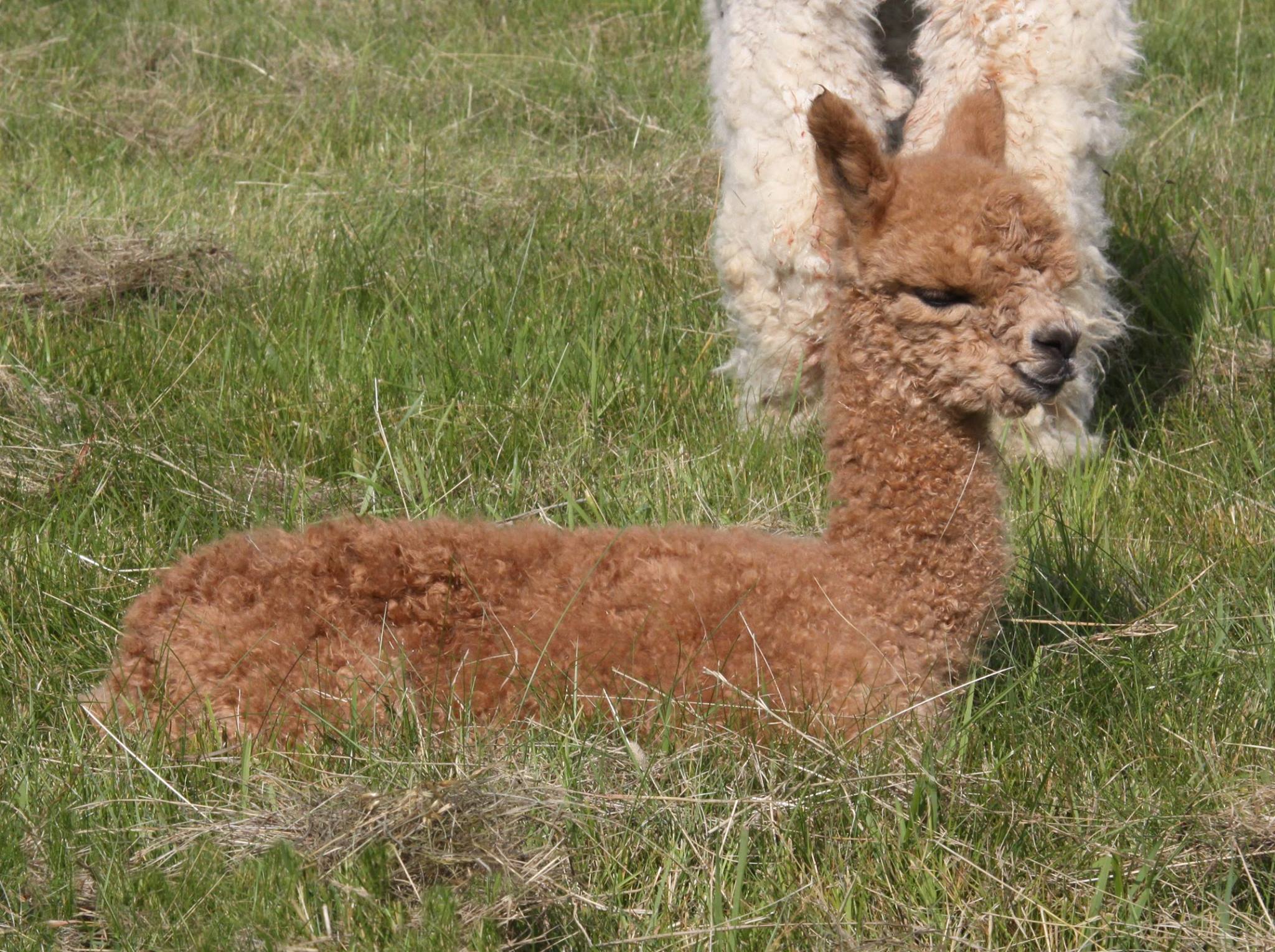 The photo below shows Balthazar and his mother (Naomi) on the day that he was born.