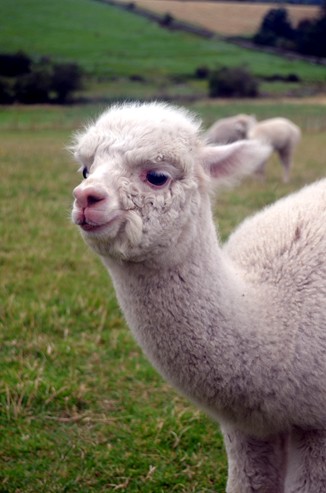 BobCat Harmony was born on Wednesday, 29th June at 11:40
She is the daughter of Fowberry Symphony and EP Cambridge Fortitude; and full sister of Fowberry Bijou (also a member of BobCat herd)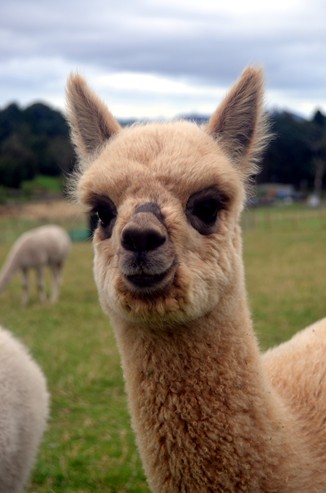 BobCat Isabella was born on Wednesday, 6th Juny, just as I arrived at the farm at 08:30
She is the daughter of Fowberry Naomi and Fowberry Nobility; and full sister of Fowberry Balthazar ( a championship winning member of BobCat herd).
We are delighted that Naomi has delivered a girl this time, and from an early examination of her, we have great optimism that she is going to be special too.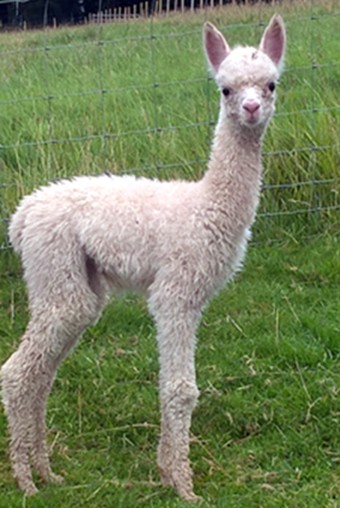 BobCat Liberty was a late arrival, born on Saturday, 3rd September at 08:20
She is the daughter of Petaluma and Houghton King; and full sister of BobCat Millie (also a member of BobCat herd)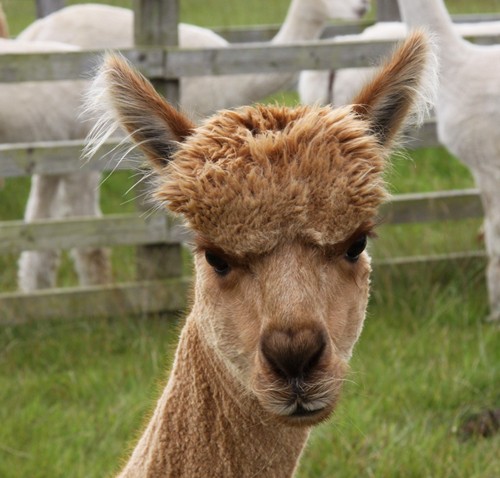 This is our lovely and sweet natured girl called Lexina. She is a dark fawn colour.
She was born on 14th May 2011, and came to us from Fowberry Alpacas in Yorkshire.
This category comprises two distinct groups:
a) Young females who have not reached the stage of being breeding adults, but are no longer cria
or
b) Females that have been retired from breeding.
Their role is important in the herd - they are "aunties", and help to look after the new cria and the weanlings.
You are here:  

Our Non-breeding Ladies ("Aunties")